What an amazing evening for KodeConnect's 2nd annual Drinks & Bytes event last Thursday at District Hall! This event was to celebrate that success, but also allow for many of our partners in the Boston area hear stories from parents whose children are in the program. We had networking, games, raffles, drinks, bytes (the kind you consume), and a whole lot of fun.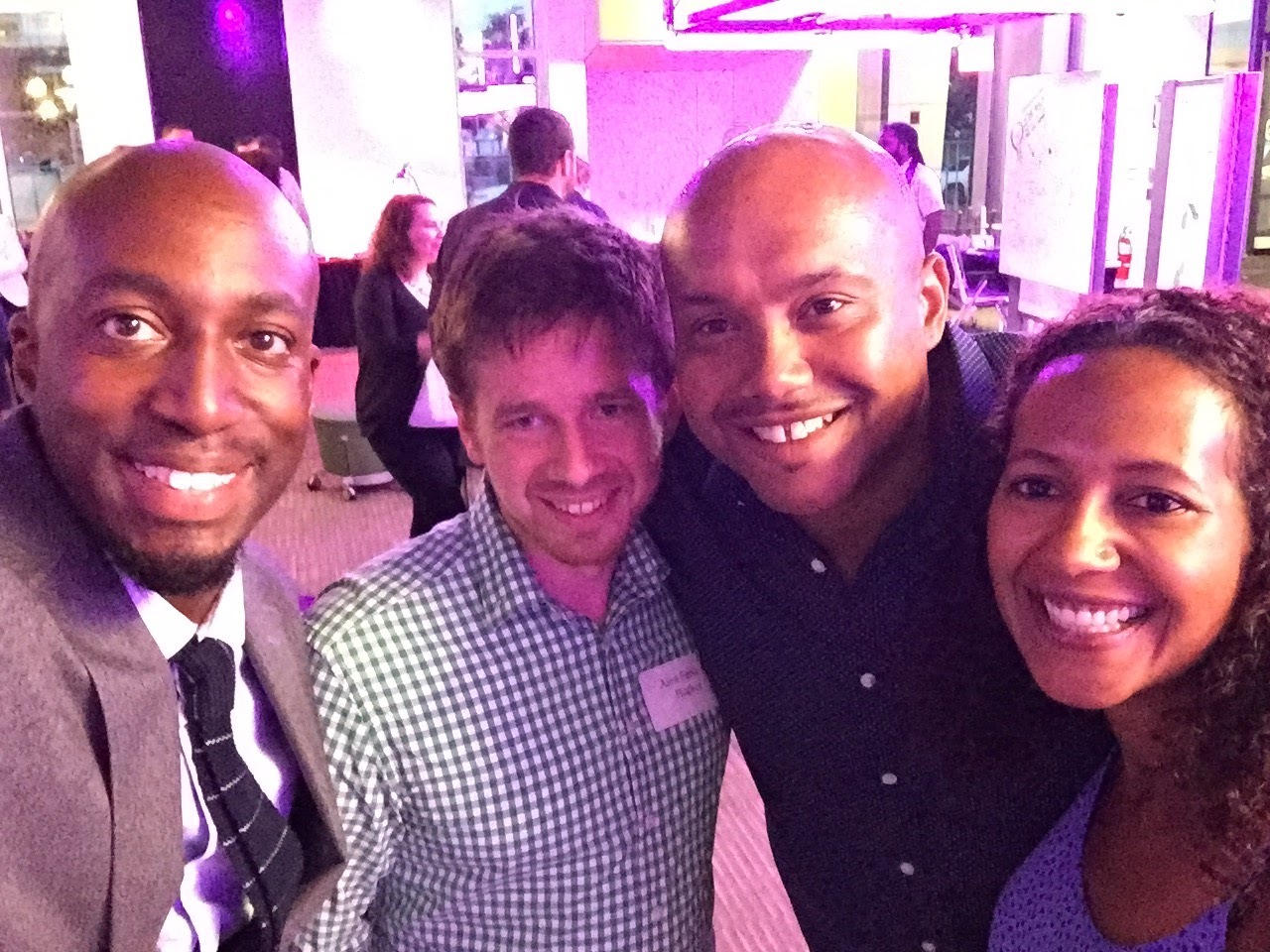 Approximately 70 participants attended, including software engineers, volunteers, executives, instructors, staff, and people who want to help with our mission. Money raised that evening will help towards our 2017-2018 programming and give kids the tools to explore the world of coding and other areas of Science, Technology, Engineering, and Math (STEM).
In addition to all the stories being shared, we also announced our first summer camp students placed 1st place in Massachusetts MIT's ZeroRobotics program and will be competing in the finals against 11 other states next week!
Big thank you to our corporate event sponsors District Hall, Cengage, Mission Possible of LogMeIn, and Cross Culture Ventures!
For those who missed it, you can still contribute at www.kodeconnect.org/donate