Amazing night at the Enso Gallery in Downtown Brockton Dec. 9th! This was a chance for the community to see a showcase from kids involved in KodeConnect programs over the past year. The evening started with KodeConnect exhibits from 6 of there programs:
Summer of Coding w/ KodeConnect
Electronics and Programming
HTML Basics at WB Mason
Wonder League Competition
KodeMakers Club
Web Development Basics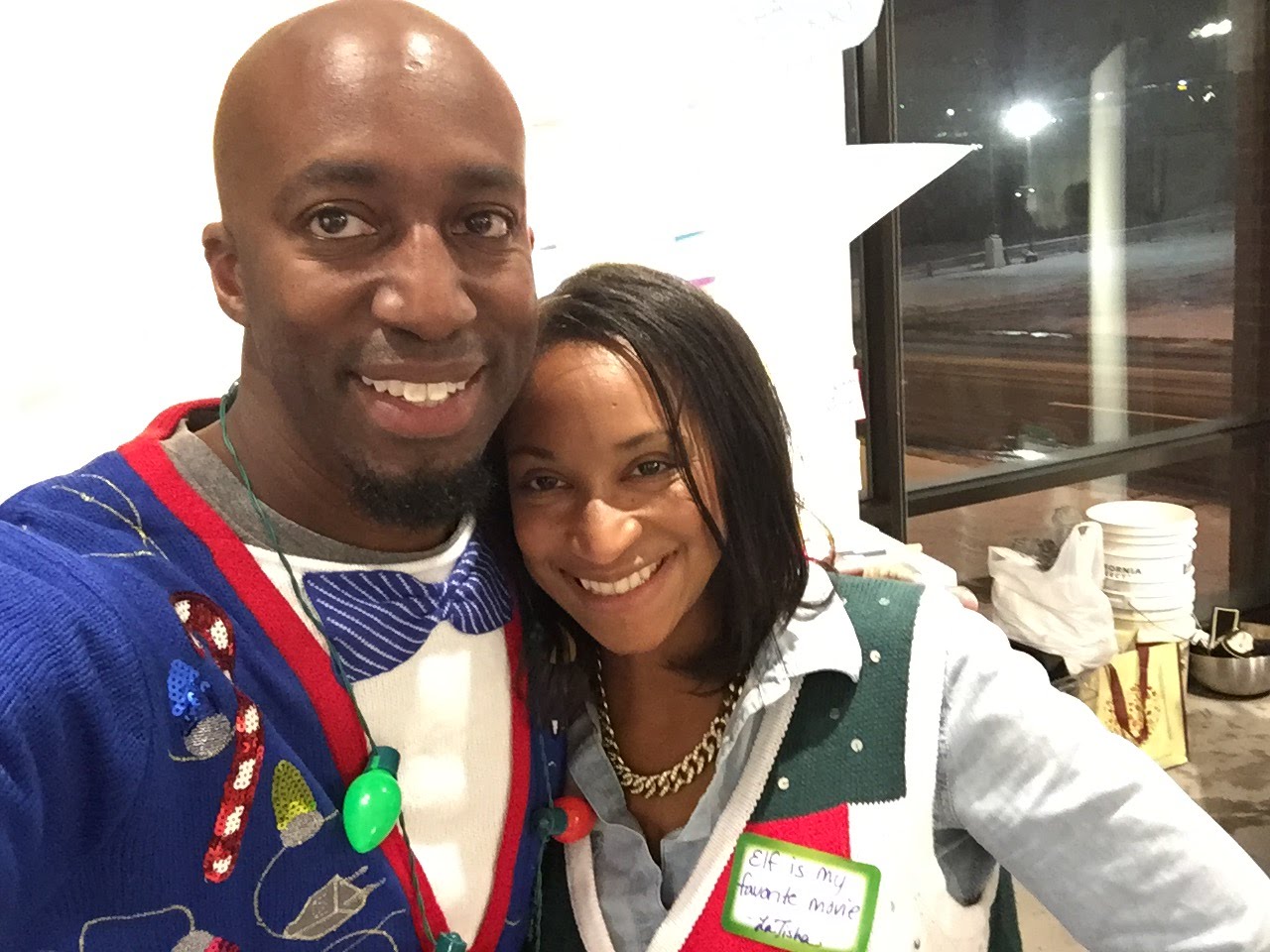 Kids were able to share their experiences and even do live demos of their work. The night moved on to a presentation of KodeConnect and a sharing of experiences from parents and kids. There was also a video highlighting the year in review.
The night concluded with more networking and raffles that supported the program. Truly a win for the Brockton Community and bringing innovation to our kids.