Make it, Wear it! Beginning April 5th from 6:30-7:30pm (Grades 6-9)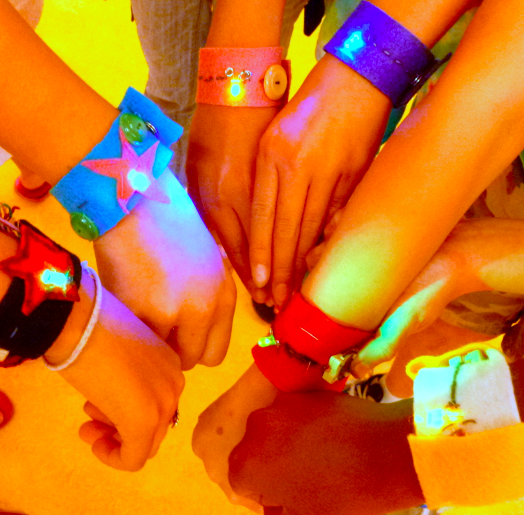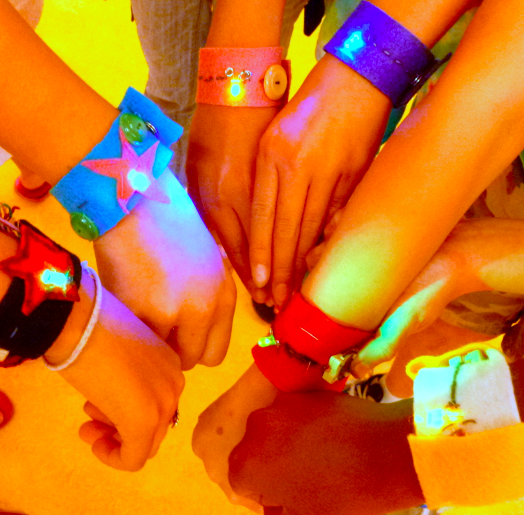 Make it, Wear it! Beginning April 5th from 6:30-7:30pm (Grades 6-9)
Bringing Computer Science education to the next level. Learn how to code with friends by creating your very own wearable. Kids can test their skills with step by step coding challenges and get instant gratification by designing and transforming simple materials with electronics, sewing, and coding into costumes, games, and even musical devices.
Held Friday evenings beginning April 5th for 6 weeks.
Ages 12-14, Grades 6-9
Location will be emailed upon registration.
.